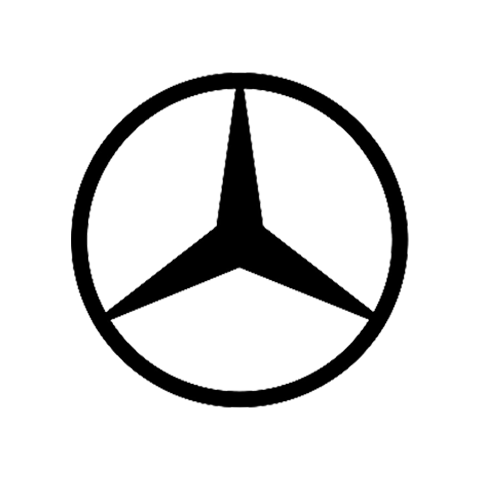 Click here of our downloadable guide to choosing a van!
The Foundation will be a DIY conversion platform to build your dream van. One kit at a time, on your budget and timeframe. We take care of the hard work to get you on the road with just the essentials. Afterwards, and when you are ready, add a DIY kit to take your conversion to the next level!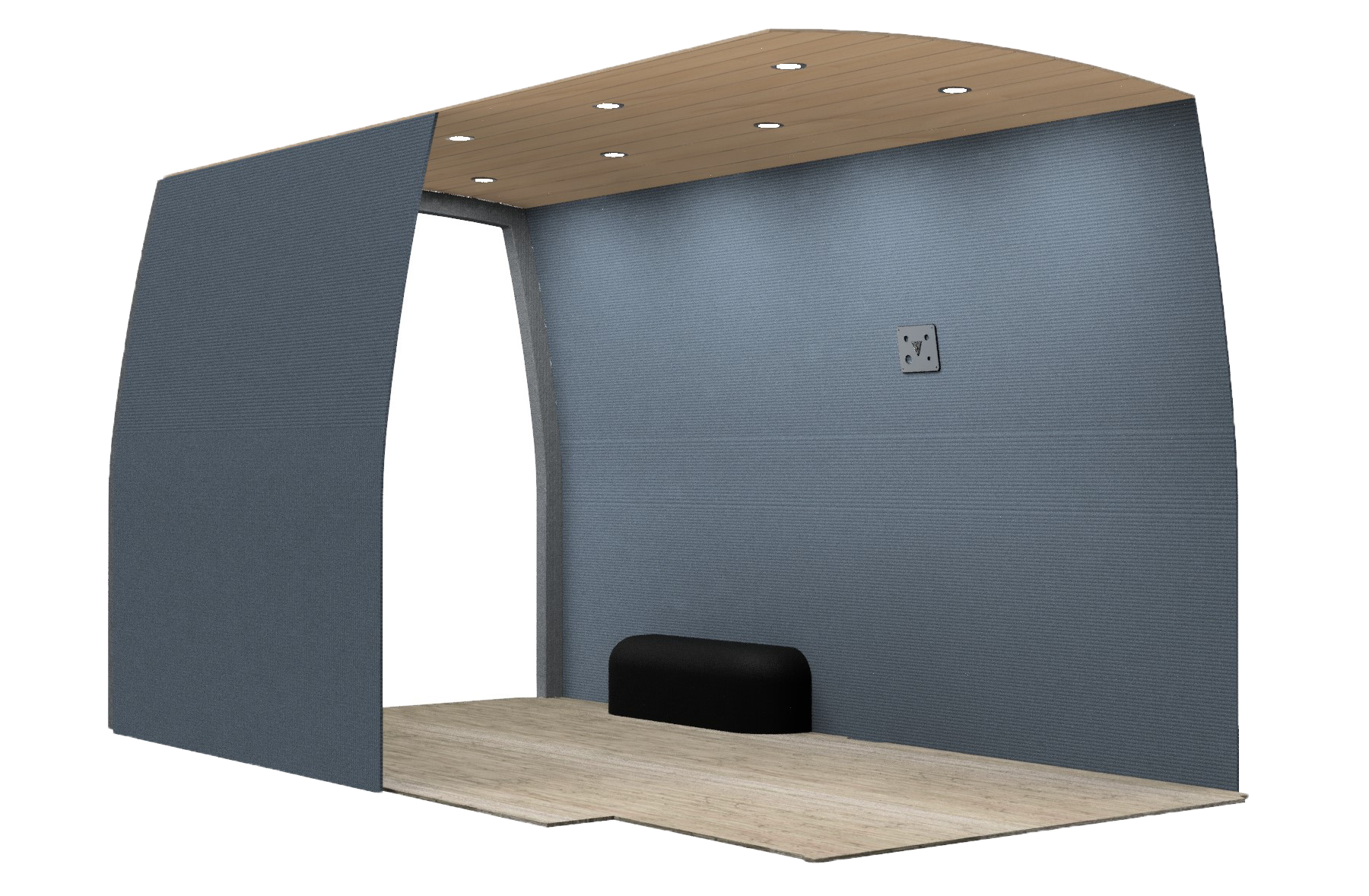 What's Included In The Foundation:
WALLS
- Floor to ceiling walls (Fabric wrapped or tongue and groove)
INSULATION - Havelock Wool
CEILING - Cedar Ceiling
FLOORING - Sonic Grey Coindot by Lonseal
MOUNTING - Standard mounting locations behind the walls (upper cabinets, galley cabinets, wheel well cabinets) for future cabinets
ROUGH WIRING (to be discussed & locations may affect pricing)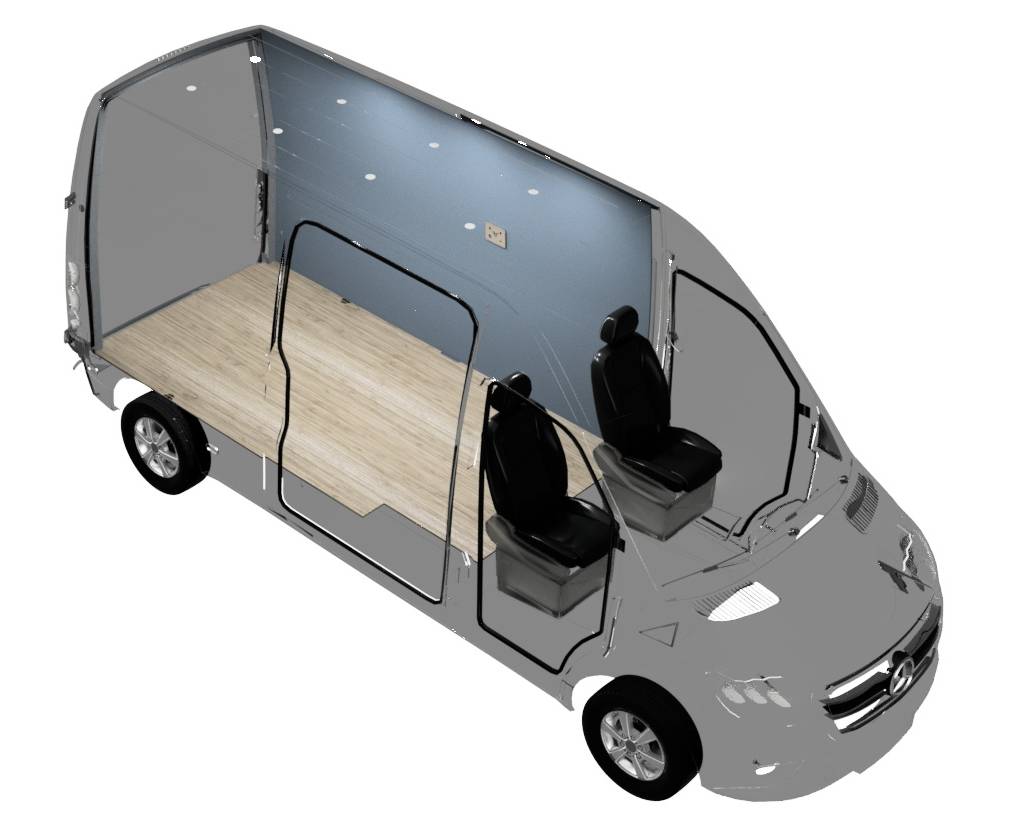 Available Options To Add:
Basic wiring package (option to add ceiling LED lighting, refrigerator, roof vent fan, heater, and others to be discussed)
Water System (30 Gallon Water System, no wheel well box)
Stand Alone Electrical System. Option for a high-end electrical system (Victron 200AH Lithium-Ion Battery with 3000W Inverter) -or- simple electrical system (Victron 240AH Lithium-Ion Battery Bank and 1200W Inverter)
Flares by Flarespace
Windows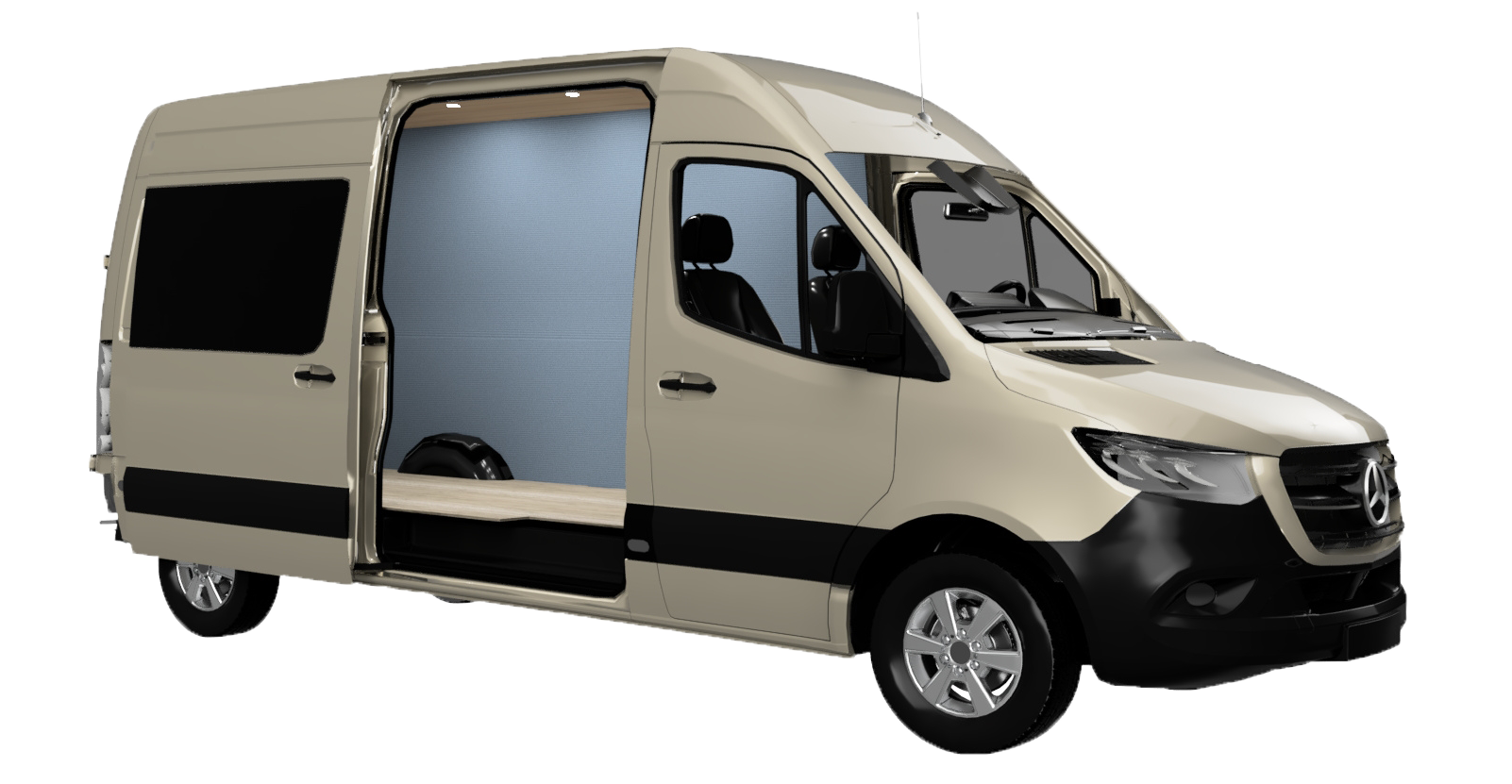 The foundation of any build is as important as the vehicle you select. We've got decades worth of experience building vans, so you knowing you've got a solid place to start. Think of it as a canvas - do what you want with it, but rest easy knowing your electrical is sound system and you've got a great place to start!
choosing a selection results in a full page refresh