You could win a Sprinter Van with an $80,000 conversion! Support Access Fund and Enter!
What We Do
Vansmith is more than a custom outfitter. Having built vans for people all over the United States, we refined the essential elements required for those seeking adventure and freedom with all the comforts of home. We are proud to deliver two premium builds without a premium price tag, or design the van of your dreams from scratch.
~Proudly located in Boulder, Colorado~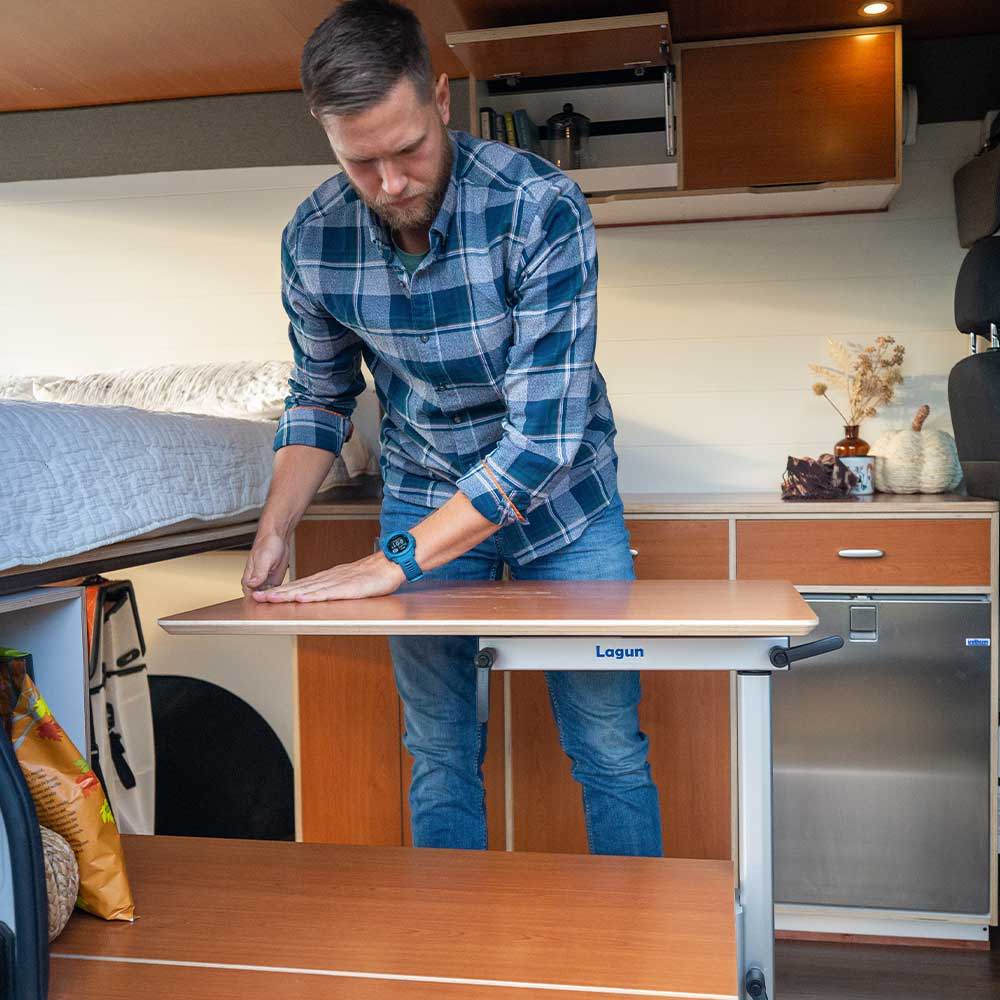 STARTING AT: $25K (Standard Build)
For those looking to live the life on a budget, this build makes an incredible foundation for life on the road. You can grow into this van, build off of her, but she is great place to start for many people looking to hit the road.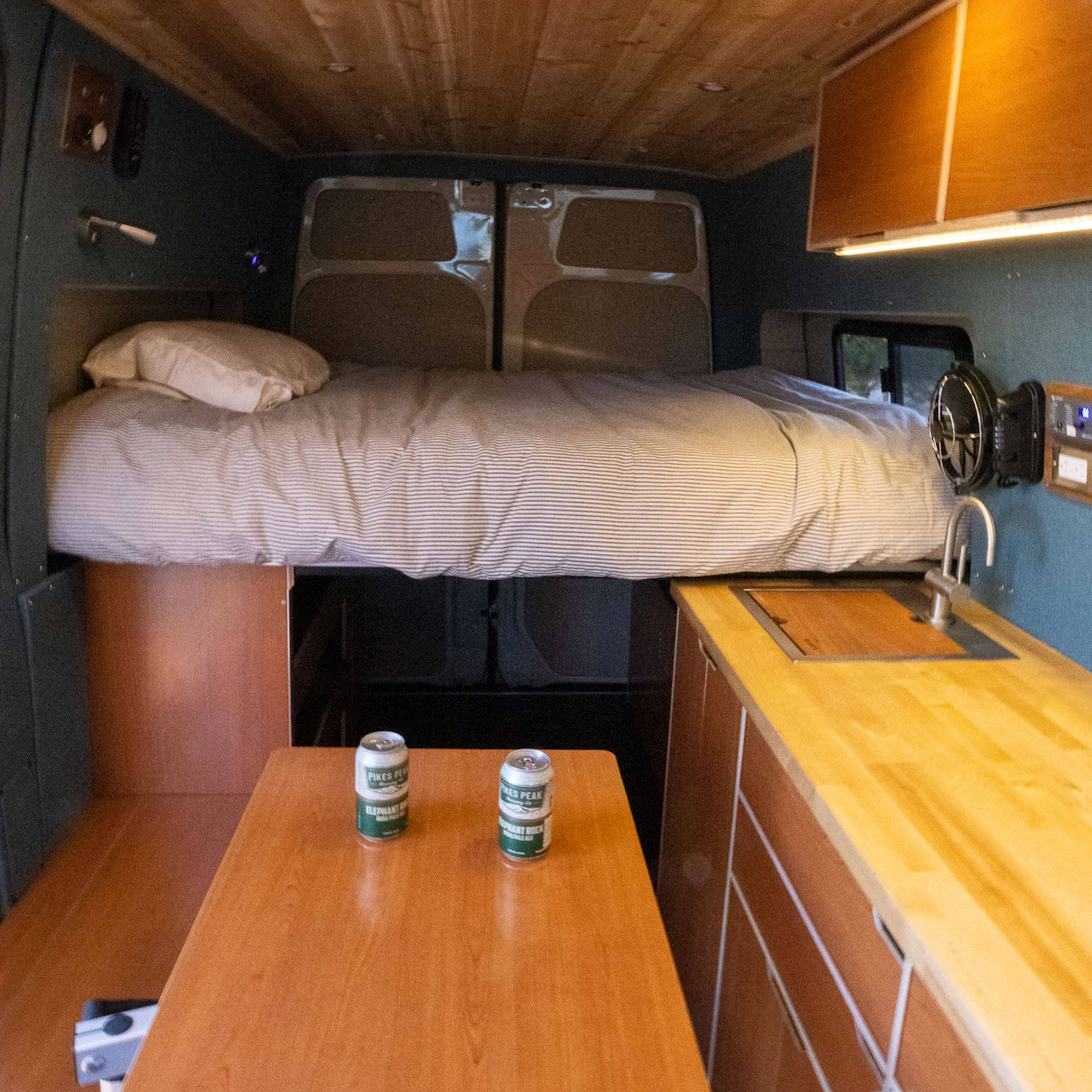 STARTING AT: $50K (Standard Build)
This is by far our most popular layout. You will find this parked at campsites and trailheads all over the country. If you are biking or climbing (or any activity), this is the rig for you!
Provide people who seek adventure and the freedom of the open road, with the tools, services, products, and knowledge to do so.