The very first step on this journey is figuring out what you will be using your van for. Will it be an epic off-the-grid machine or are you looking for something to make the weekends a bit more comfortable, for most it's somewhere in between.
So, take some time and think about how you will be using this rig. Pro tip, less is more!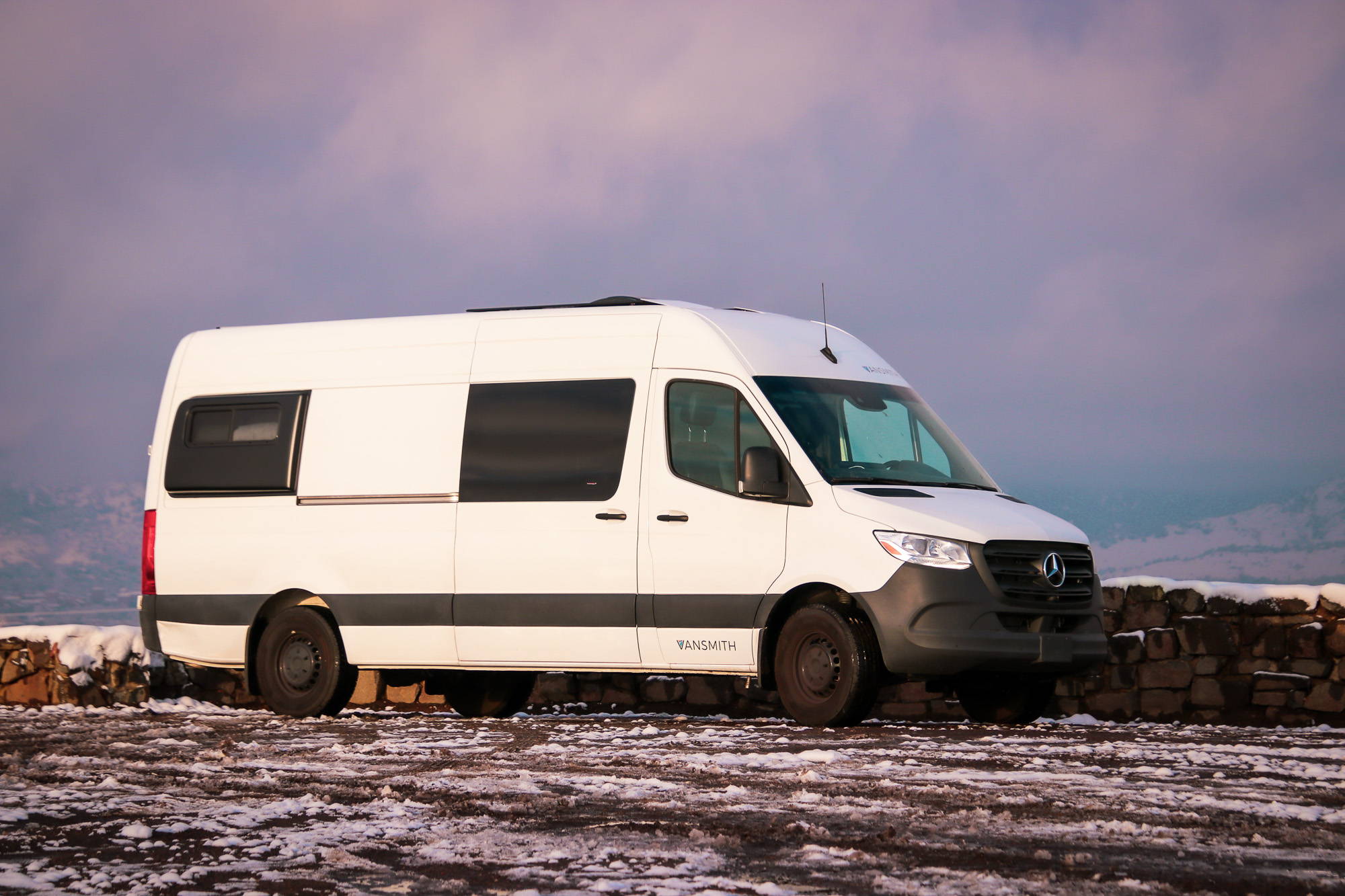 Choose the platform. Which make and model of van you'd like to have.
- Mercedes Sprinter
- Ford Transit
- Dodge Promaster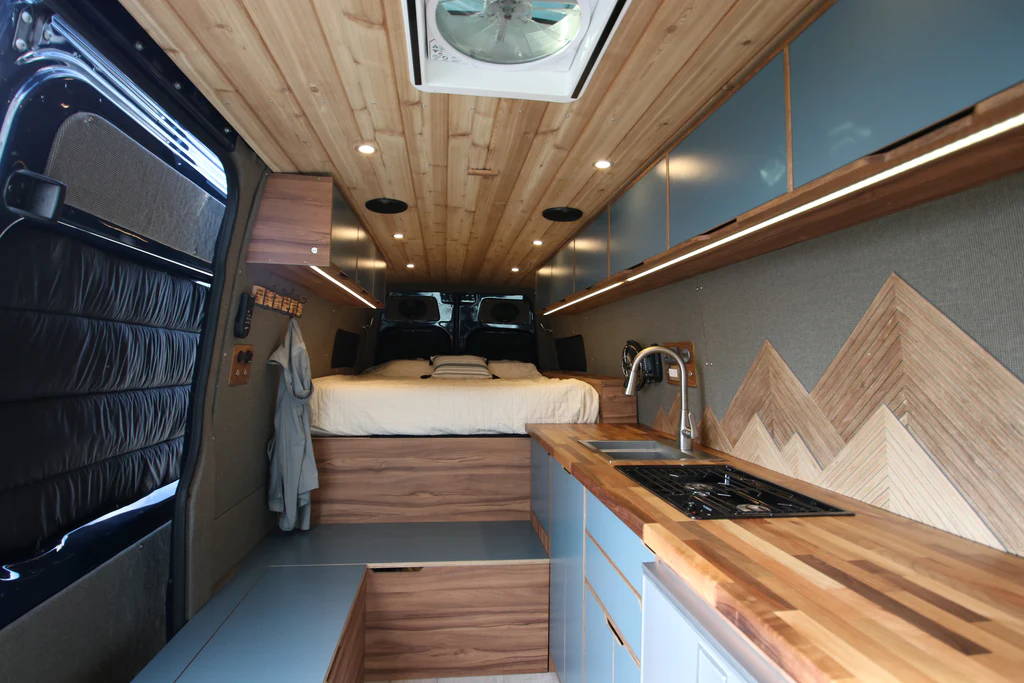 Establish the must haves. What are the features that you can't live without and what are some things you could do away with. This includes how many beds and seatbelts you'll need, power requirements, exterior items, and everything else.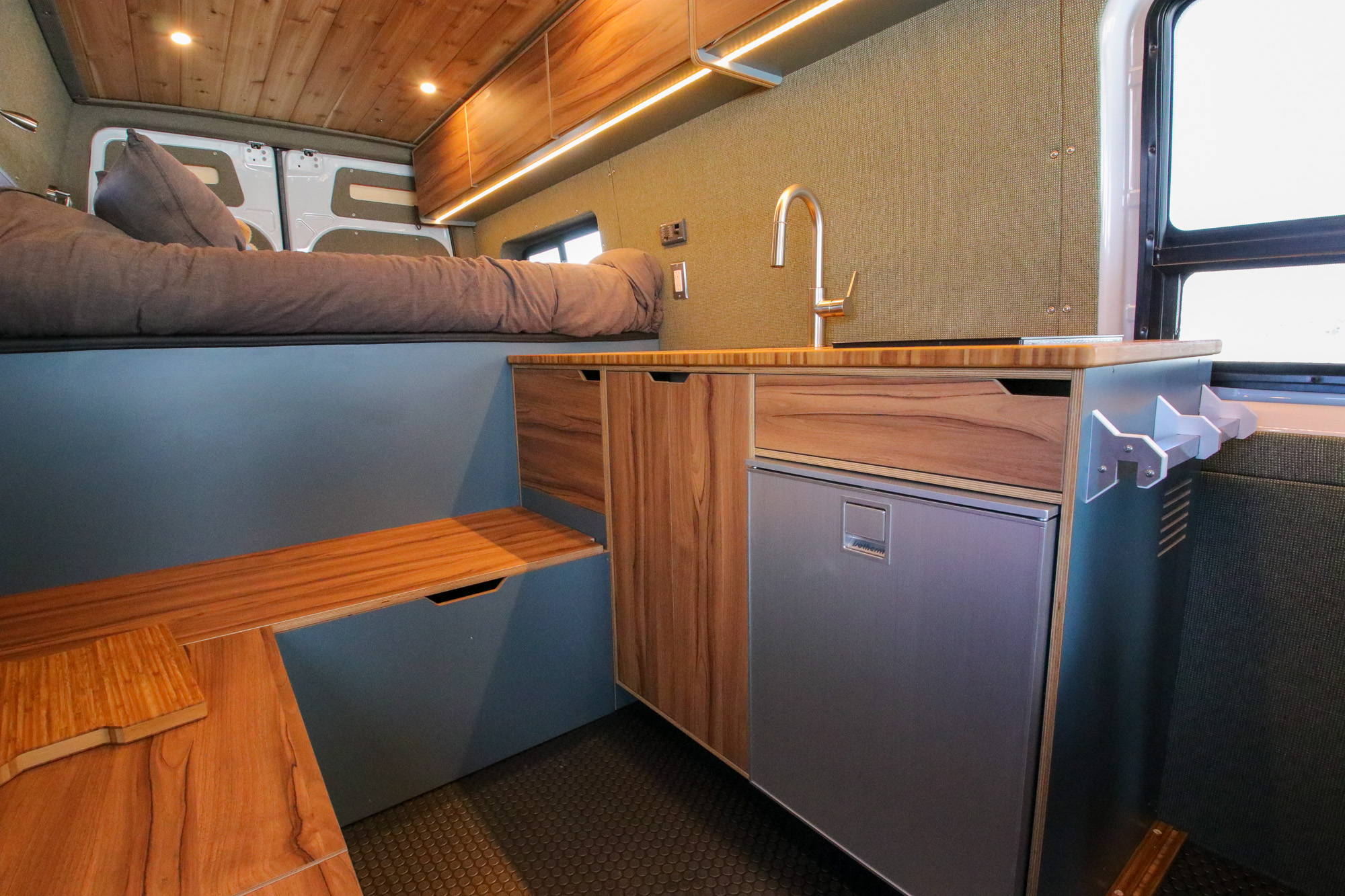 Budget. This is where it starts to get real. Your vehicle is the foundation, so now it's time to decide how much you are willing to invest in your conversion. We have some standard conversions that can help guide you and will provide you the most bang for your buck - note: custom conversions get expensive quickly.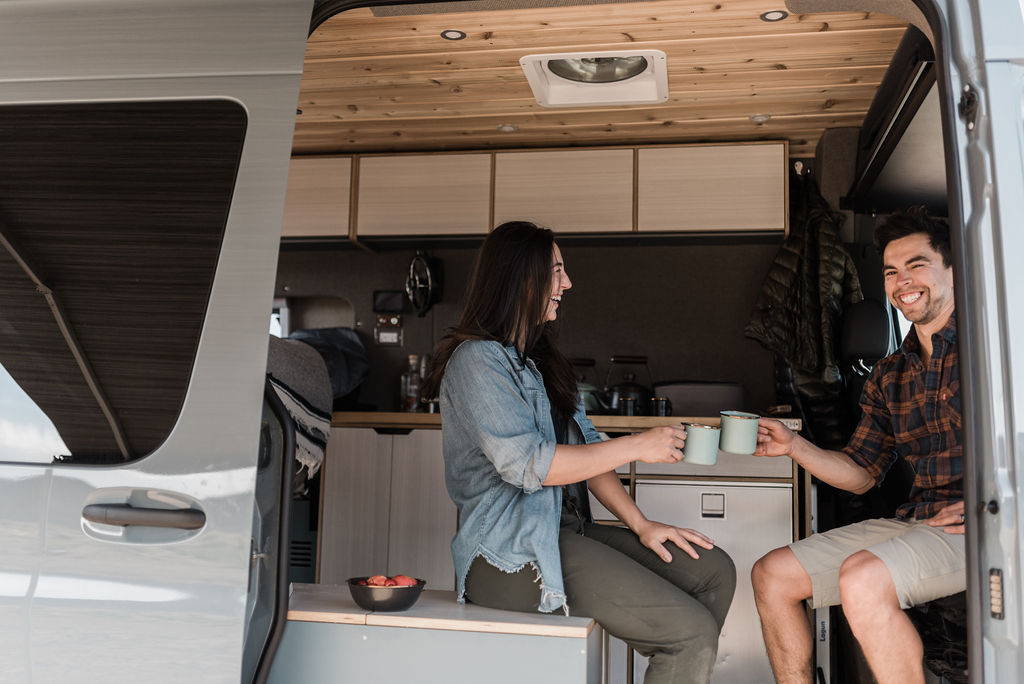 Time to set up a meeting! The link below will take you to a calendar where you can book a time to chat with us.
OK, Let's get into the nitty gritty.
We will walk you through every feature you'll have and some things that you may not have known about. This step can take some back and forth, but it's how we build you the perfect van conversion!
At this stage we will take a deposit to secure your spot, $2,500.00 for a standard build and $5,000.00 for custom. After this the payment program is:
- 50% when you drop the van off
- 25% at the halfway point
- Remaining balance upon delivery of van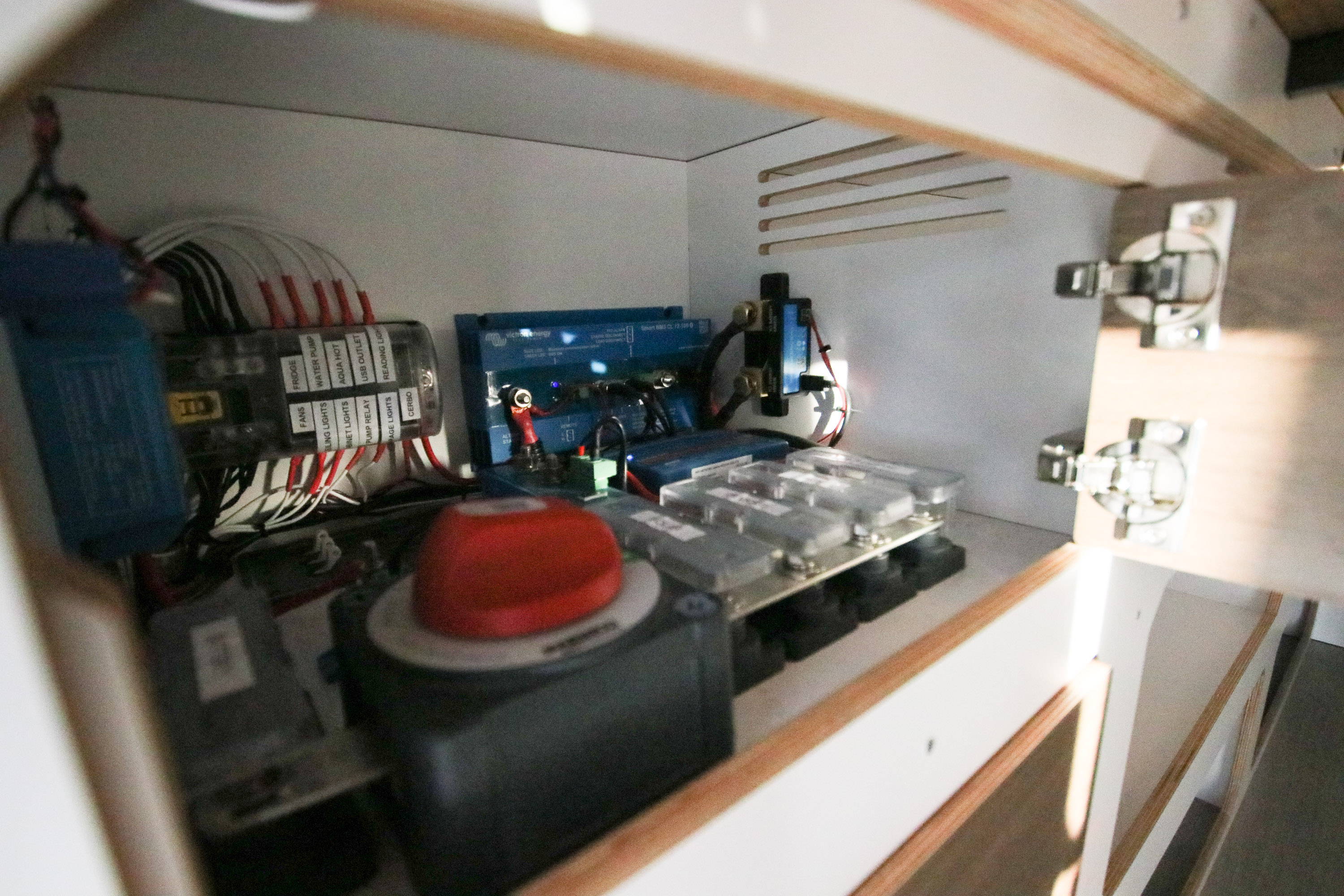 GO TIME!
We will be sharing updates and progress with you as your build comes to life.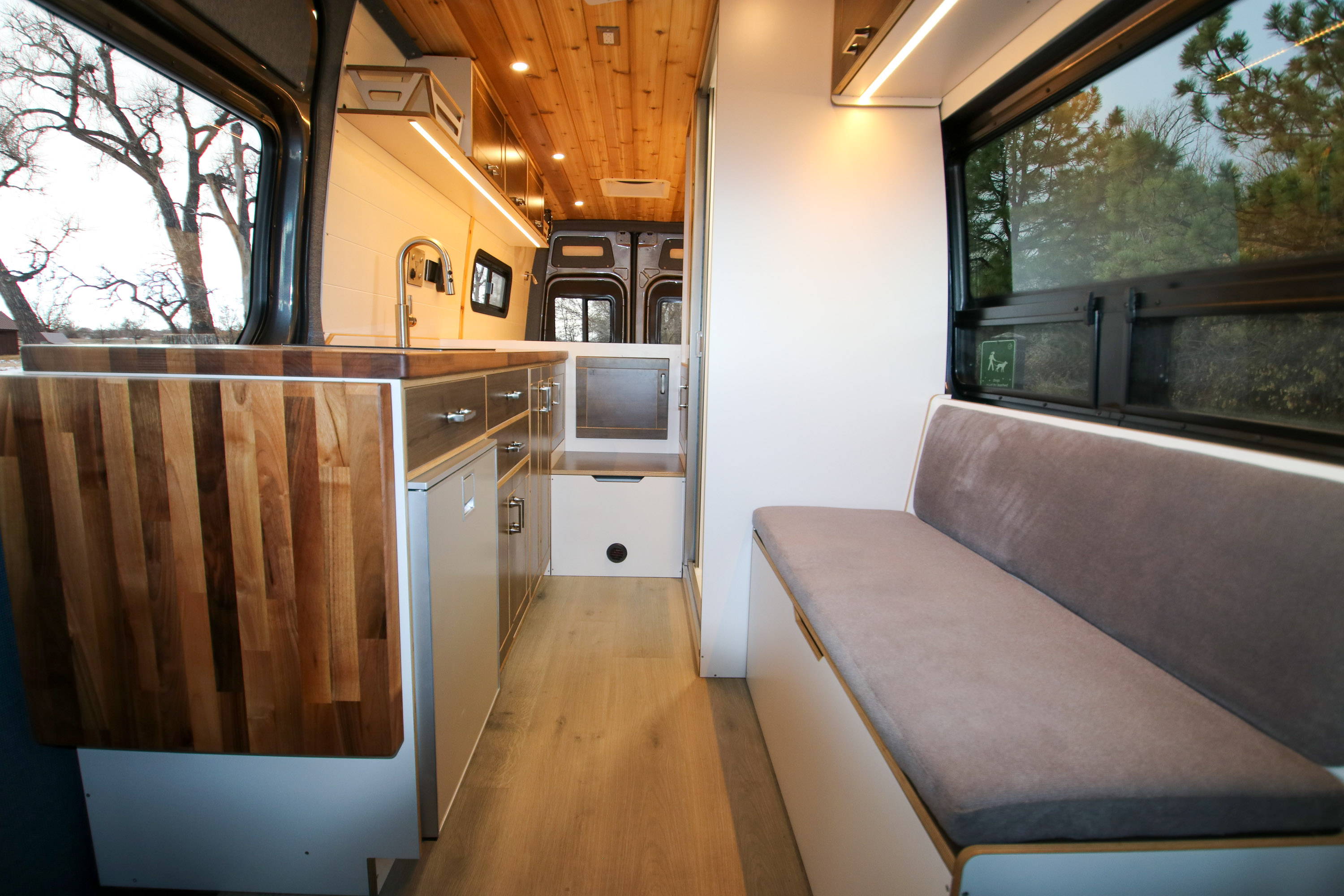 Delivery!
The happiest day of a van owner's life!
We will do a full walkthrough and answer any questions you might have to get you on the road!
choosing a selection results in a full page refresh