NONPROFITS WE'VE SUPPORTED
Omaze is a fundraising platform that offers the chance to win once-in-a-lifetime prizes and donates a portion of funds raised to dedicated nonprofits. The Vansmith is a trusted van conversion company based in boulder - Omaze hand picked us as a their van builder and we are happy to work with them year in, and year out. We build the vans at a discount to help support the non-profits and to help lucky winners drive away in their dream rig!
To date: The Vansmith and Omaze have raised millions of dollars for groups like the Access Fund, The Honnold Foundation, and Mike Rowe Works.
Thousands and thousands of people enter each campaign for a chance to win a Vansmith van, but there is only one winner. We know the odds are slim, but I can tell you that Omaze and The Vansmith are ramping up our efforts to provide more opportunities than ever to win a rig!
If you have any questions or concerns about the Omaze process visit their website Omaze.com.
We can not thank you enough for your support and we're rooting for you! The next van could be yours!!!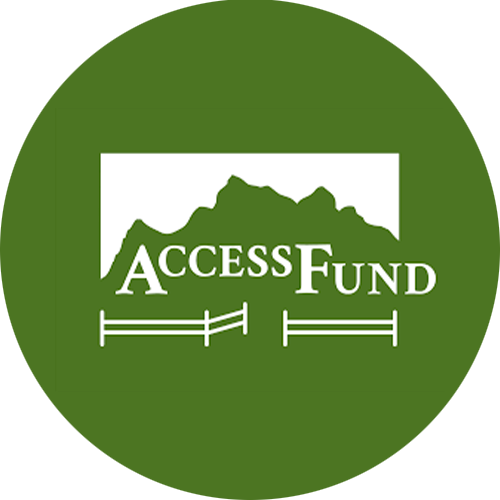 Access Fund is a nonprofit advocacy organization that leads and inspires the climbing community toward sustainable access and conservation of the climbing environment.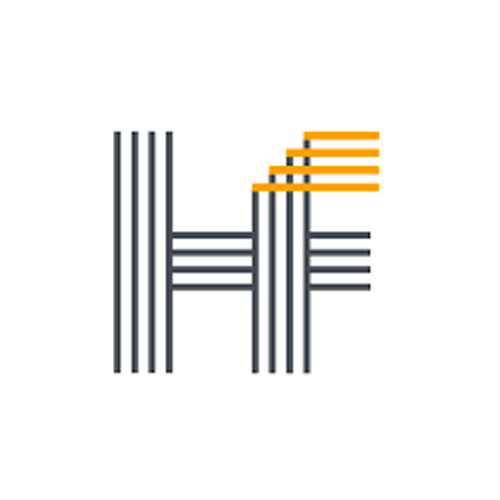 The Honnold Foundation provides grants to organizations advancing solar energy access all over the world. We look for partners whose work reduces environmental impact and increases social and economic equity, and who demonstrate strong ties to the communities they serve.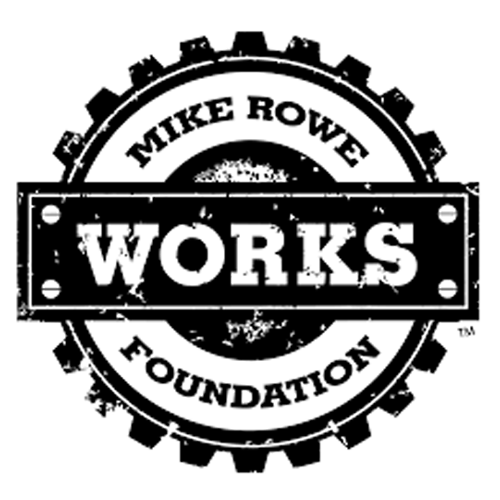 We're on a mission to help close the skills gap by challenging the stigmas and stereotypes that discourage people from pursuing the millions of available jobs. We're redefining the definition of a good education and a good job, because we don't think a four-year degree is the best path for the most people.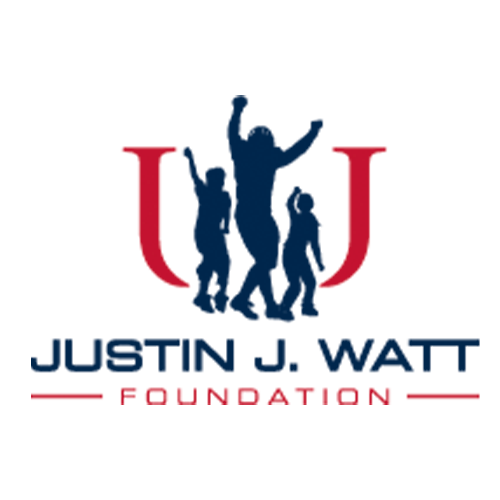 Justin J. Watt Foundation
Our mission is to provide after-school opportunities for middle-school aged children in the community to become involved in athletics, so that they may learn the character traits of accountability, teamwork, leadership, work ethic, and perseverance, while in a safe and supervised environment with their peers.
choosing a selection results in a full page refresh